With help from the below, by
Adam de Boer
.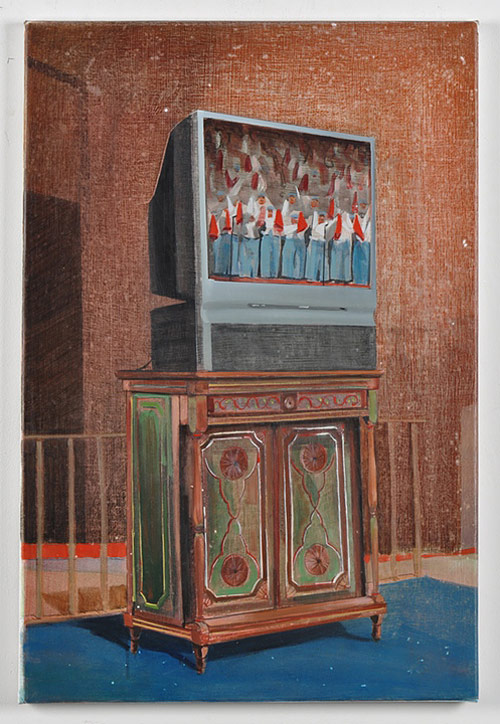 And can you hear the cheers go up?
A soft swell at first,
perhaps a moment or two
for those in the back
to realize what has begun.
But then...
Oh, but then...
A tempest does rage,
and for centuries, even millenia.
Seconds.
A lazy caterpillar to the top of the branch,
a stunning butterfly back down
to the masses,
and all televised! What luck!
The bird sounds mean nothing.
The pointy hats?
Even less.
But who's to judge?
_________________________________________________
Playing on my iTunes at this very moment:
Andrew Bird,
Danse Caribe